Shopping Basket
Your Basket is Empty
There was an error with PayPal
Click here to try again
Thank you for your business!
You should receive an order confirmation from Paypal shortly.
Exit Shopping Basket
Exercising your dogs when you can't!
Fall will be upon us faster than most would like!
Do you have a high energy dog that needs more than a walk? Once the cooler mornings are here we will be offering early morning bike rides. If your dog will still need to have the day broken up you can add on a pee break later in the day.
Contact us today to reserve your spot. Spaces are very limited!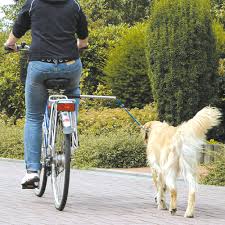 Does your dog suffer from separation anxiety? There are varying degrees from slightly stressed out to totally destructive.
Breaking up your dogs day while allowing them to spend some quality time with a companion and burn of some excess energy could make the world of difference.
Let us help!
We offer a variety of services from a 15 minute pee break to a 45 minute walk. Dogs that suffer from separation anxiety may need a long walk to tire them out and be able to rest until your return.
Contact us today to set up a FREE in home consultation to discuss the best option for the needs of you dog(s.)
Our walkers are insured and pet first aid certified to serve you better with peace of mind.
One of the most important thing to do with a dog that is new to you is socialization. Whether is an 8 week old puppy or an older dog that is rescued all dogs need to be ok in their environment. A puppy or unsure dog that is exposed to many different experiences will become a well rounded happy dog that is not afraid of new experiences.
Don't have enough time to spend getting your new puppy used to new experiences? Maybe you are injured and are. It as mobile as you would like? We can help! Instead of a walk, talk to your walker about picking up your puppy and going to different places. Special rates will apply based on drive times to/from location.
Contact us today for a free in home Consultation.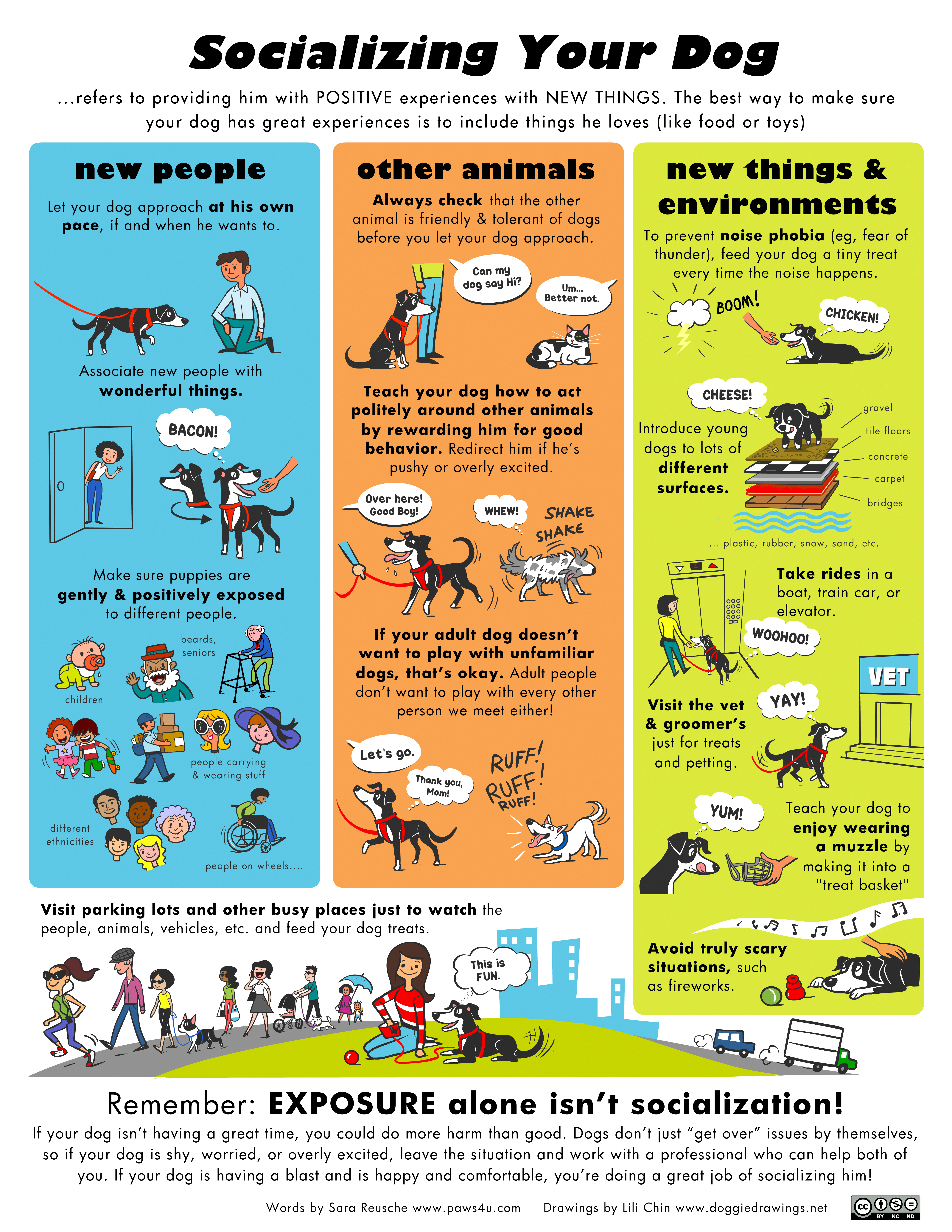 Do you know just how hot different surfaces get in the Warmer weather?
Our walkers make every effort to keep your dogs safe during their walk. In the extreme temperatures your dogs walk may be shortened for their own safety. When this decision is made they will have inside play time for the rest of their walk. Also our walkers always carry water and a collapsible bowl so your dogs can stay hydrated during their walk.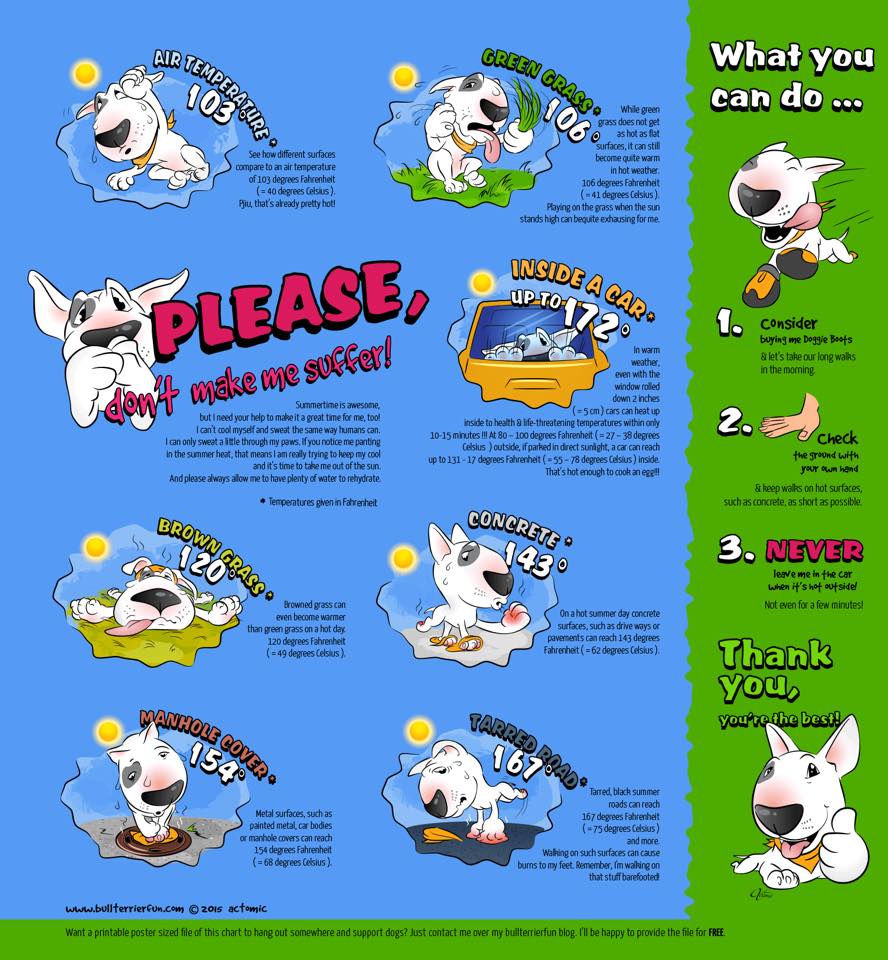 Did you know that senior dogs, although less active than a puppy still need regular exercise. At Wagalot Dog Adventures we listen to what your pet needs before suggesting the most appropriate services. In some cases your dog may still be active enough to enjoy a nice 30-45 minute walk. In others, they may need 1-2 15 minute walks to break up the day.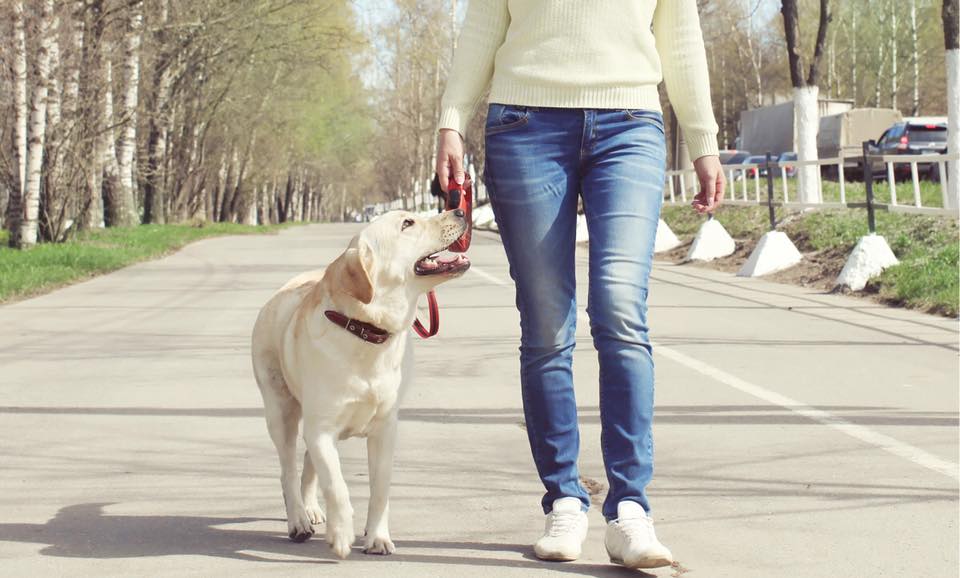 Many people ask why we offer individual household walks. Individual walks, where the same dog walker visits your dog every time they're scheduled for a walk, allows the dog and the walker to form a bond. The walker gets to know the dog extremely well, which can be helpful if the dog isn't acting like herself, for instance. Your dog walker can devote all of his or her attention to your dog while walking, as well as any potential distractions or things to avoid, including critters, other dogs, people and traffic. If your dog is on a strict walking style, such as a heel, an individual walk allows this with far greater ease as the walker and dog areworking one-on-one(two.)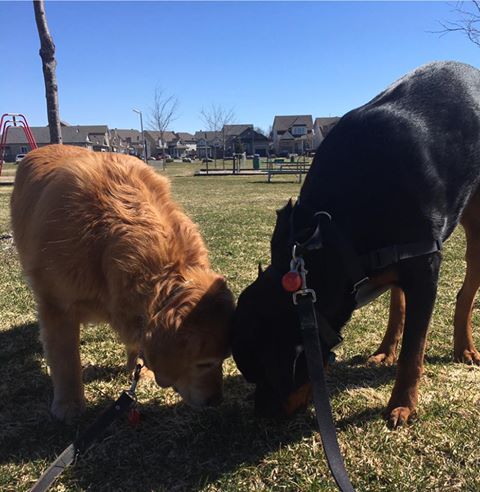 Are your dogs lonely while you are at work? We help by going to your house to take them for a walk and give them all the love and affection they may need. Depending upon your dogs needs, we offer a variety of services from 15-60 minutes.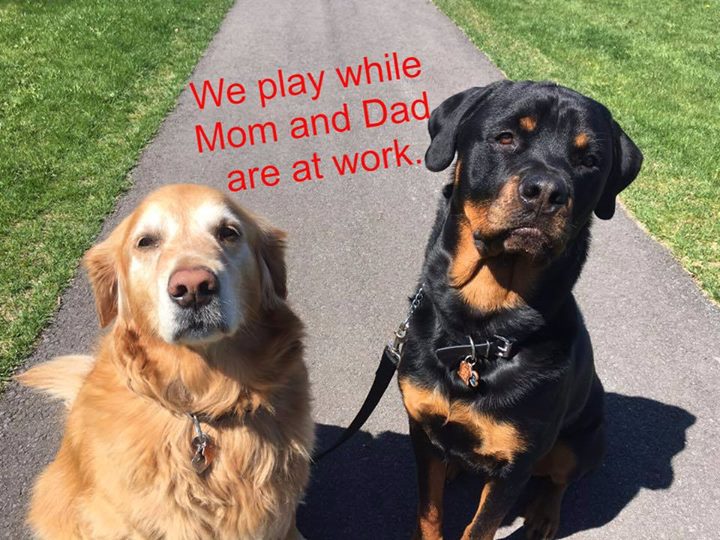 Dog paws and hot pavement can lead to damaged pads and a very unhappy pooch. Wagalot Dog Adventures has many options available to you for those hot summer days.
Is there a park near you or maybe a well shaded gravel trail? Both of these are options where your dog can be driven to a safe location without injury.
Do you have a fenced yard? We can arrange play time at home that can be one on one with your walker or they can bring one of their friendly dogs along for play time.
Does your dog really need a walk no matter how hot it gets and would do better closer to home? Perhaps an early morning walk before the sun has a chance to heat up the pavement is a better solution.
What ever your needs we can help your dog burn of the energy it needs. Contact us today for a free in home consultation!
Does your dog get enough exercise? Most dogs need 2 thirty minute walks a day to stay fit an healthy. If you work all day chances are you run out of time and they may get one or sometimes even none. We can help. Let us exercise your dog(s) while you are at work, leaving you more time to spend with your family. Are some days more hectic than others? We can come out only the days of the week that you need us. 
Contact us to find out how we can help you keep your furry friends fit and healthy!
Welcome to Wagalot Dog Adventures
Our mission is to exercise dogs while the owners are away at work. Being cooped up in the house can be stressfull on a dog even if not crated. By providing exercise during the day your dog will much happier, healthier and less destructive. We not only offer walking services but cycling as well during appropriate temperatures. If you want your dog to go on a trail walk we will gladly pick them up and take them to the closest trails to your home. If you are looking for a service that you do not see listed please feel free to ask and every effort will be made to accomodate your request.
Thank you for taking the time to check out our webpage.
/